4: American Pie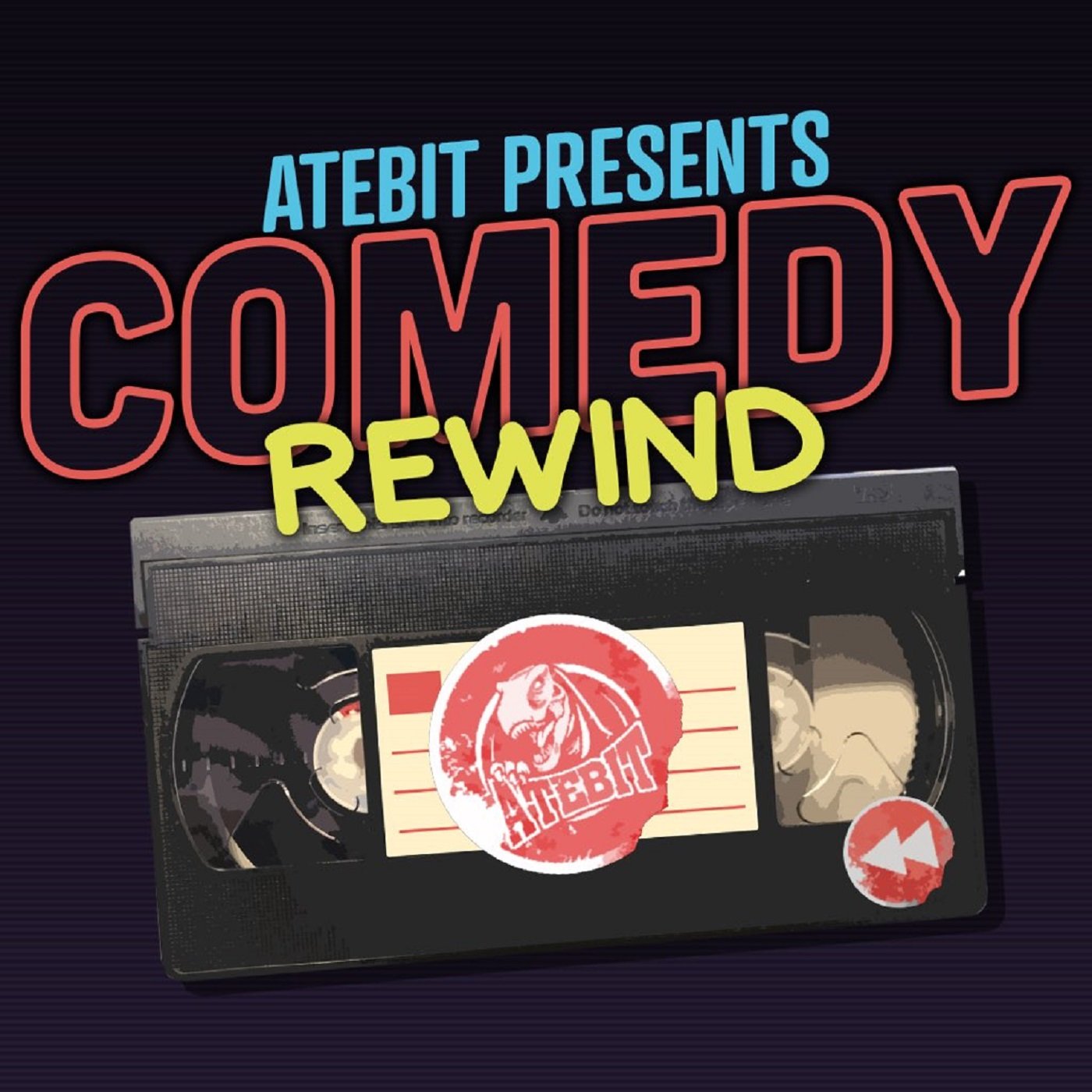 Tom Marshall and ATEBIT's Jack Kruse join Jono Pech to revisit 1999 teen comedy American Pie, starring Jason Biggs, Eugene Levy, Tara Reid, and Sean William Scott.
Become an ATEBIT Patron to support this podcast.
Powered by Audio-Technica.
Check out our podcasting host, Pinecast. Start your own podcast for free, no credit card required, forever. If you decide to upgrade, use coupon code r-f44d1d for 40% off for 4 months, and support Comedy Rewind.