17: The Nutty Professor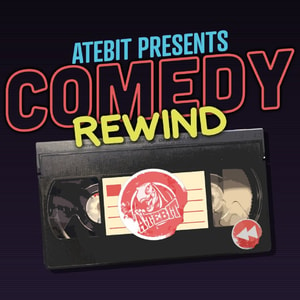 ATEBIT's Saleem "The Dream" Abraham join Jono Pech to revisit 1996 comedy The Nutty Professor, starring Eddie Murphy and Jada Pinkett.
Join the conversation on Twitter with: @ JonoHimself, @ SaleemTD
Become an ATEBIT Patron to support this podcast.
Powered by Audio-Technica.
Check out our podcasting host, Pinecast. Start your own podcast for free, no credit card required, forever. If you decide to upgrade, use coupon code r-f44d1d for 40% off for 4 months, and support Comedy Rewind.